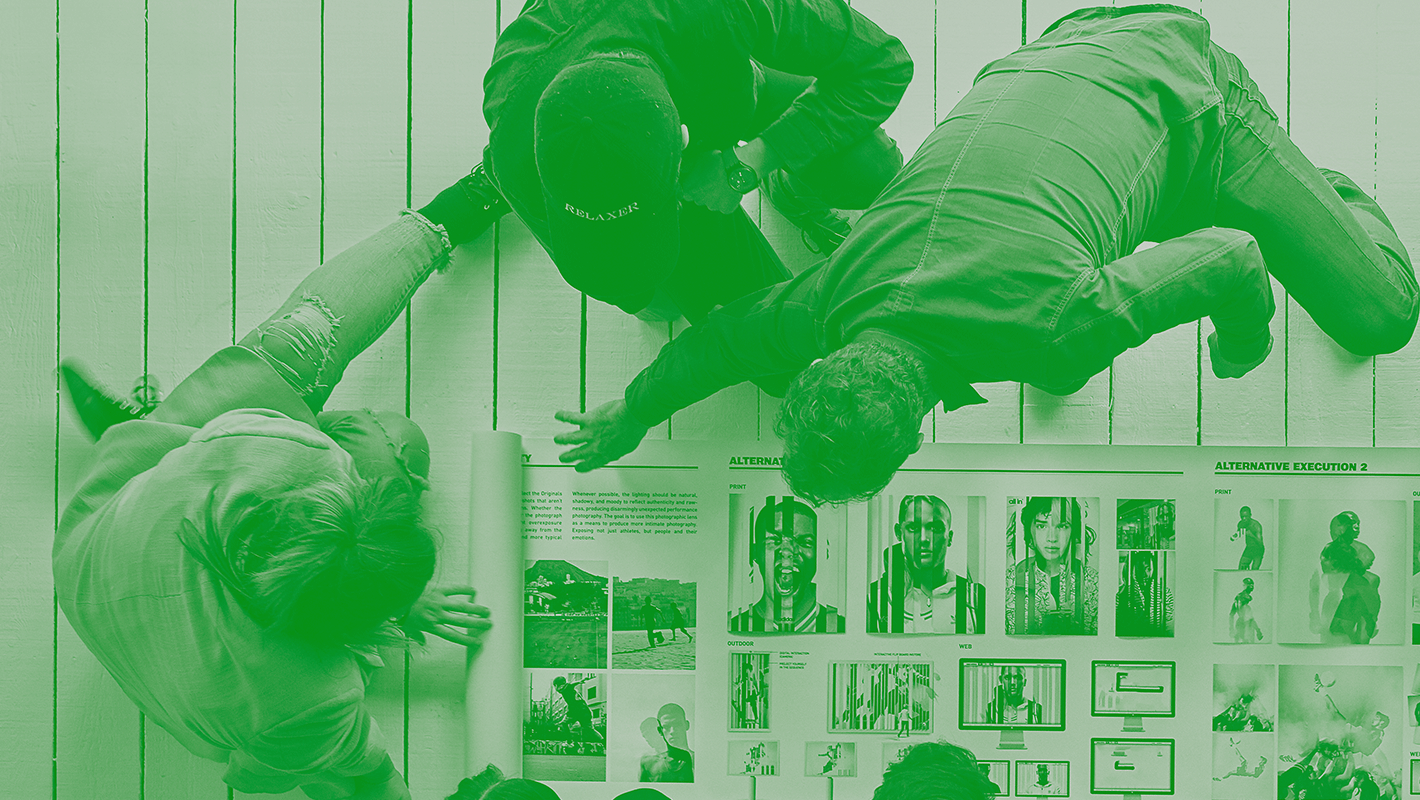 Real clients
Real projects
Real impact
Our internship program is back! You'll get to experience what it's like to work at an agency. You'll work on real projects, with real clients, collaborating with real people. Whether you specialize in digital, accounts, creative or strategy, there's an opportunity for you. Each of our offices has a unique reality, so internship dates and job openings vary from city to city. Be sure to check out the site so you don't miss out. And if you have any questions, we've got answers here.
Kindness is power
We believe in respect, kindness, honesty, transparency, optimism, humanity, humility and inclusivity.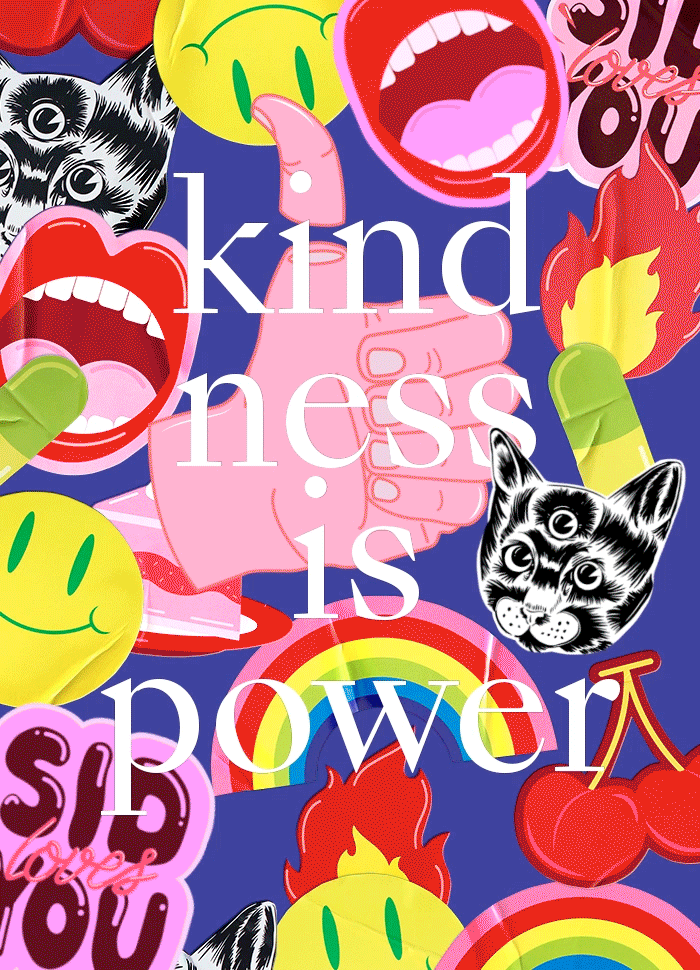 Break a rule
We're modern, innovative and inclusive, and we're not afraid to take a stand and ruffle some feathers.
Sid Lee Land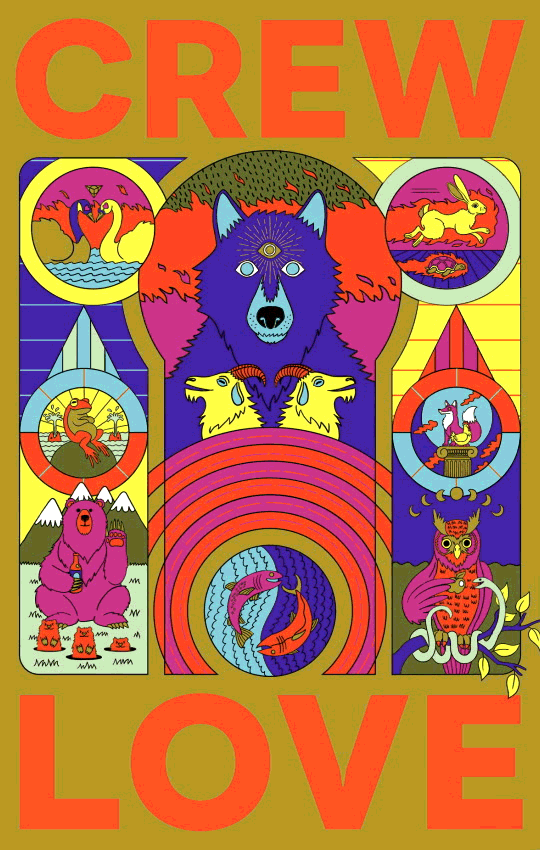 Crew love
We believe collaboration is more rewarding than hierarchy, so we join forces for the greater good of everyone we work with.
Crush on madness
We believe status quo is riskier than change. We break boundaries to create what matters.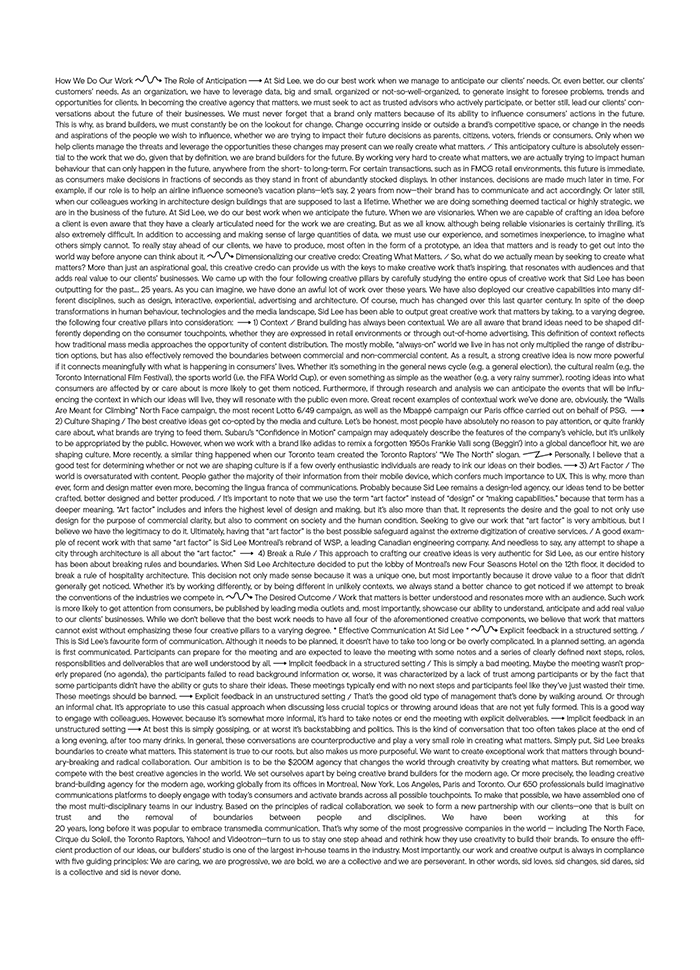 Never done
We follow through on every aspect of an idea, from its inception until can stand on its own two feet, no matter what obstacles we face.
If these values speak to you, check out our opportunities below to work on real projects, for real clients, and make a real impact.