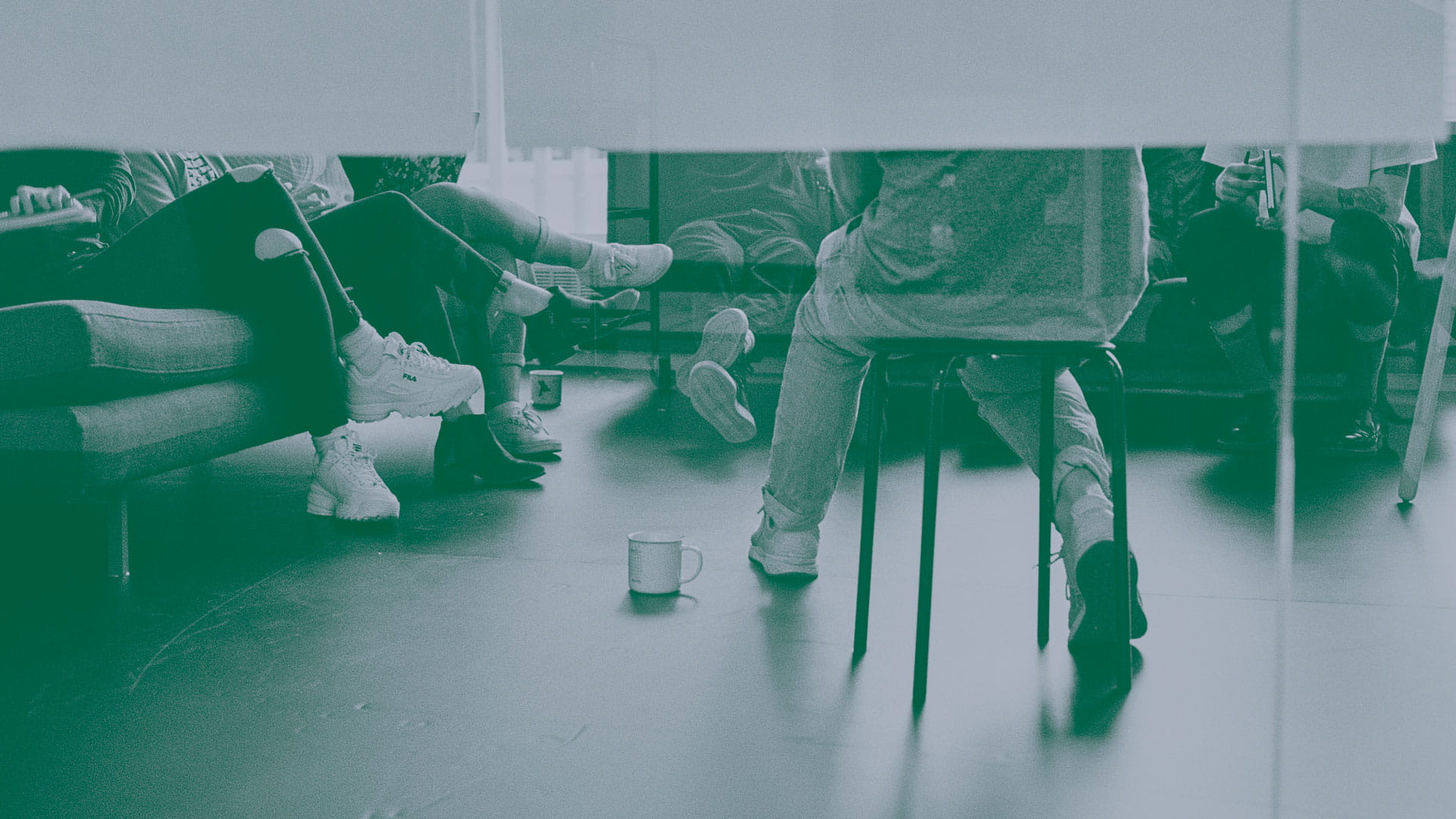 INTERNSHIP
INTERNSHIP
INTERNSHIP
Our internship program is back! Experience life at an agency, only this year you'll be working from home. You'll work on real projects for real clients and collaborate with real people. Whether you specialize in digital, account services, creation or strategy, you're sure to find an opportunity that's right for you. Each of our offices is very unique, so the internship dates and available positions vary from one city to another. Make sure to browse our website to check out all the details. If you have questions, good news: we have answers right here.
Sid Lee Land
Homemade Creativity
We believe everything that can be done in an office can be done out of office. Maybe just a little craftier, a little crazier, a little better.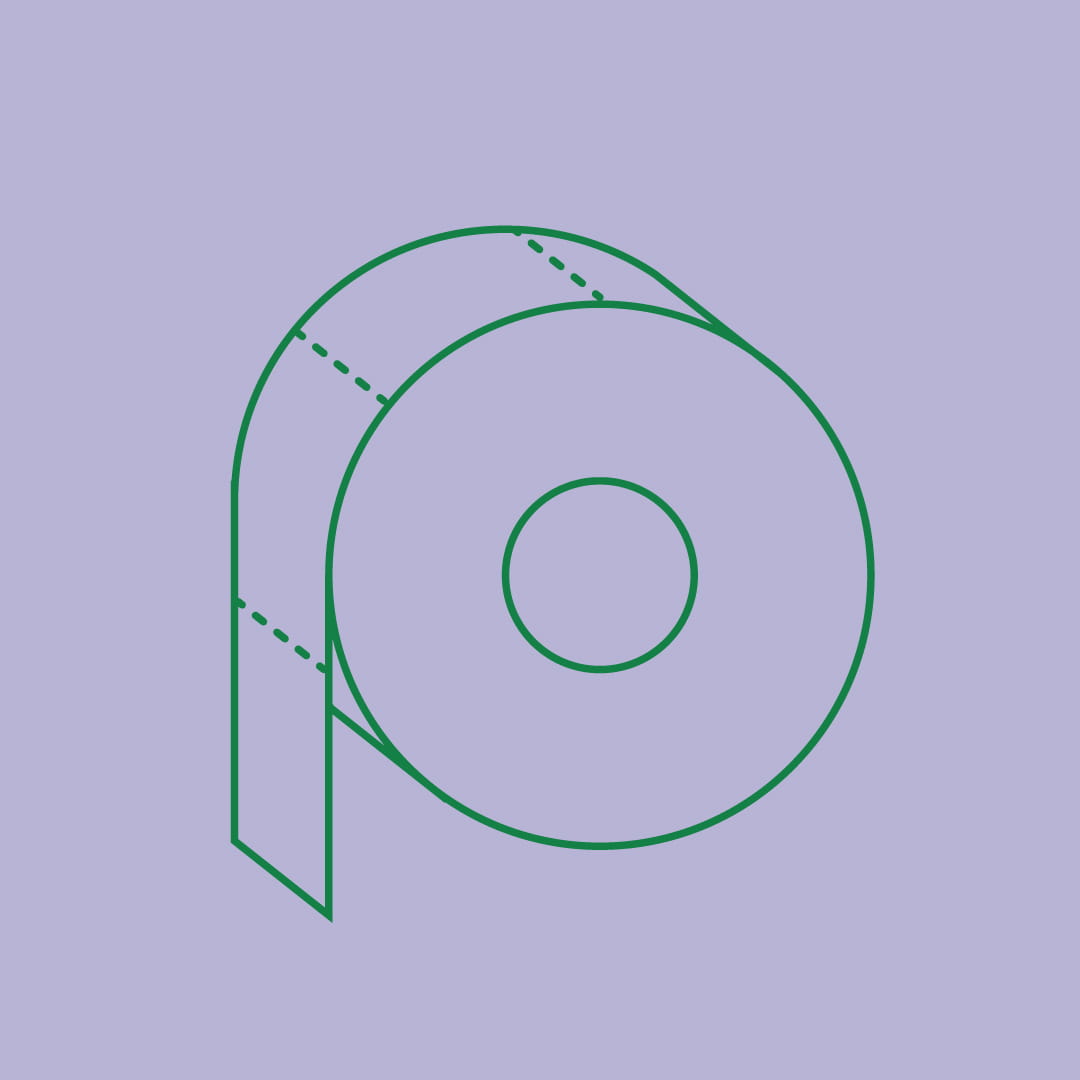 Remote Collaboration
We believe remote collaboration streamlines the work, empowers individuals, and strengthens our bonds. We're not being cute: this context actually brought us closer.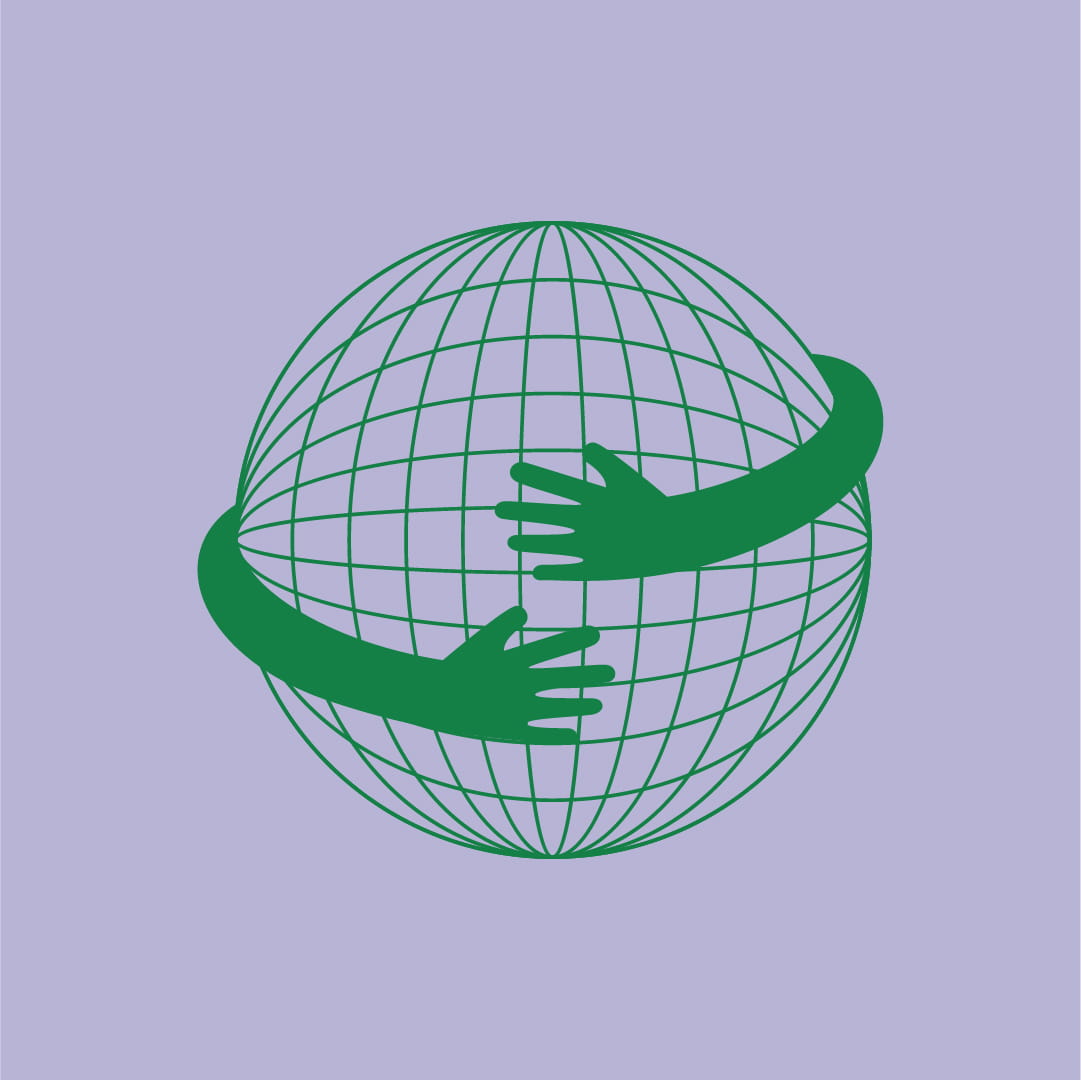 Teamwork
We believe in doing things together, in nourishing the me as much as the we. Nothing will ever beat the power of the many.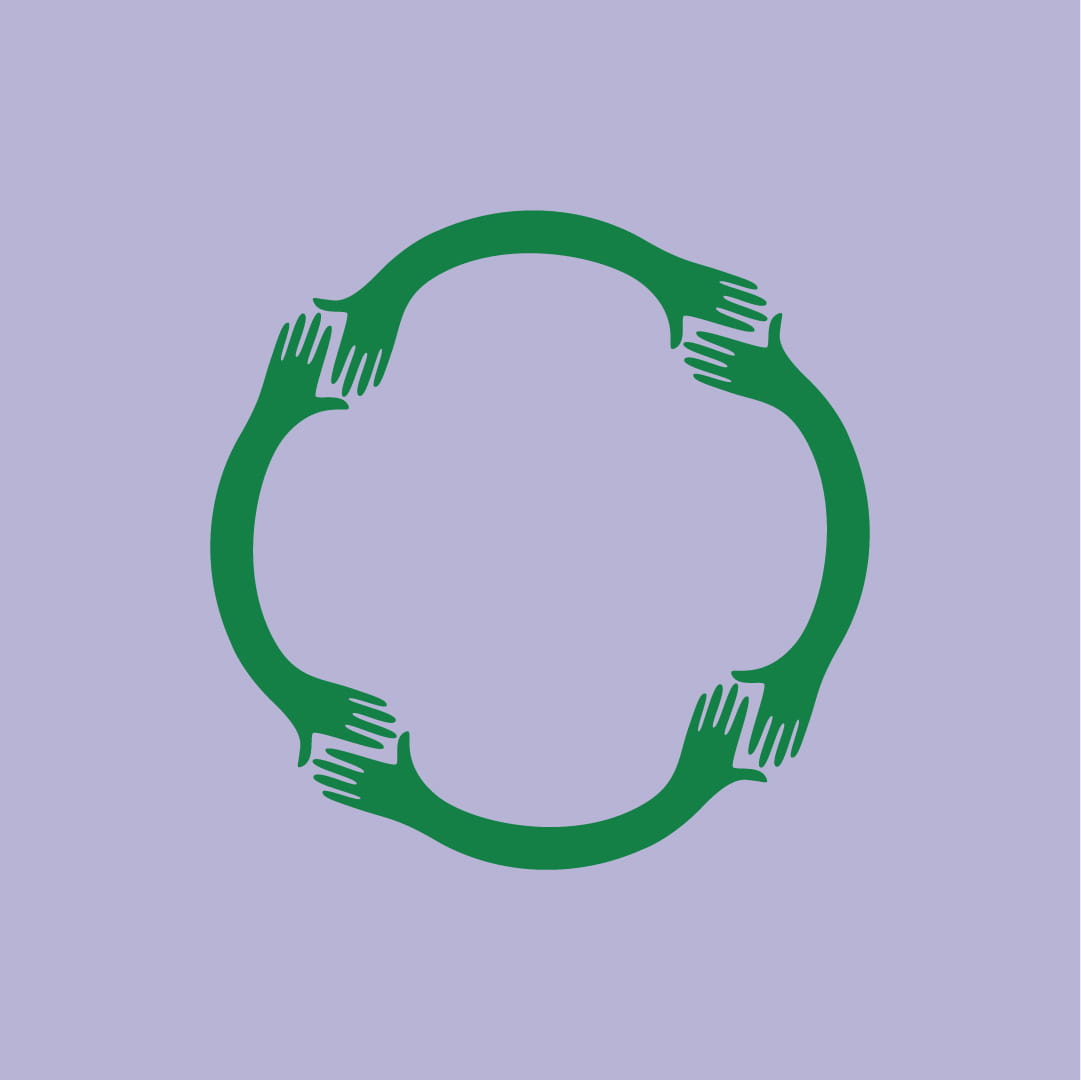 Coaching
We believe the most important lessons cannot be learned in a textbook. Humans teaching humans, that's the way to go.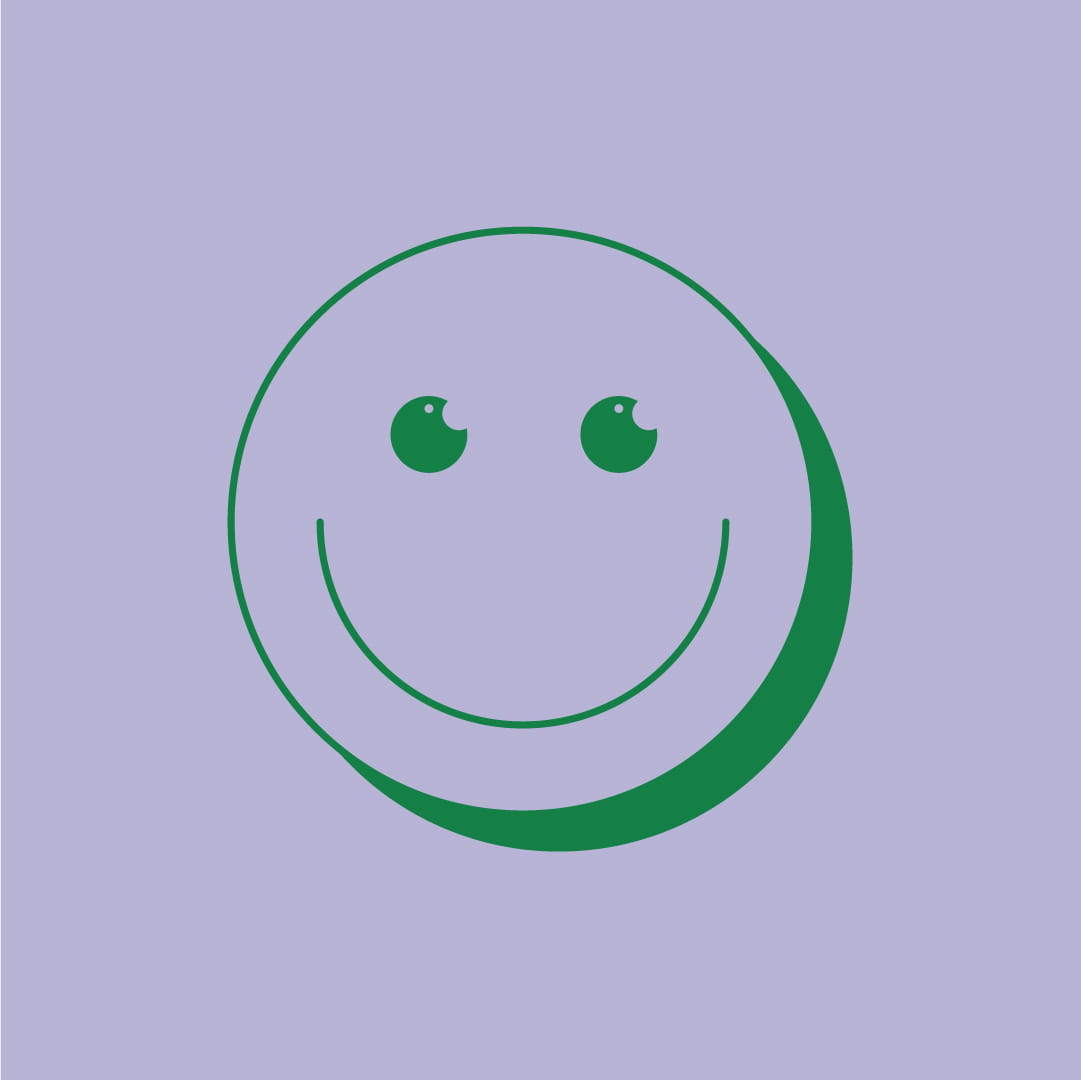 Diversity
At Sid Lee, our vision is clear: be the place where a diverse mix of talented people converge and do their best work. We pride ourselves on creating work that matters for our clients around the world, and we know our community is driven by the hard work and dedication of our passionate and creative artisans.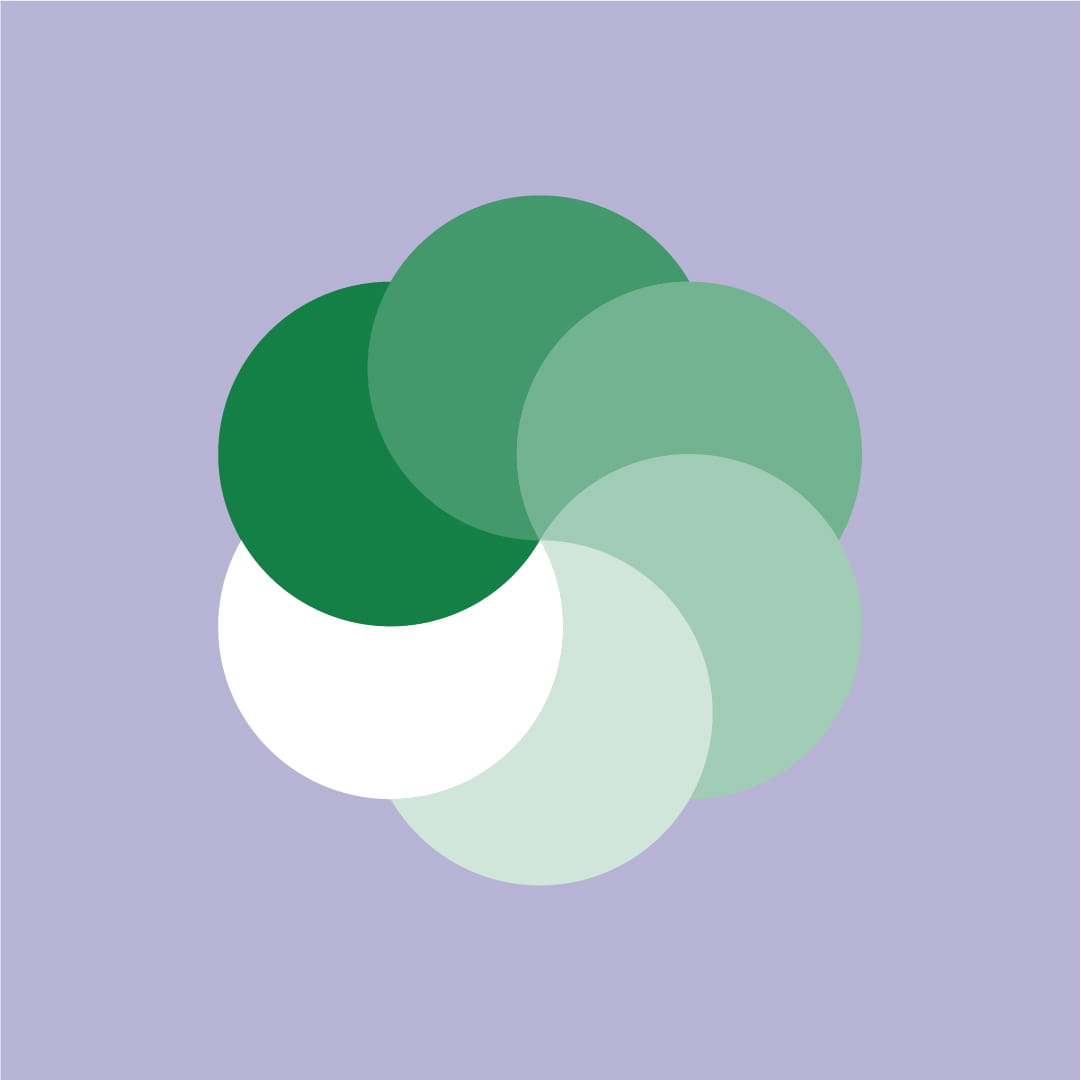 Applications are currently closed, but stay tuned for our next internship
See available opportunities