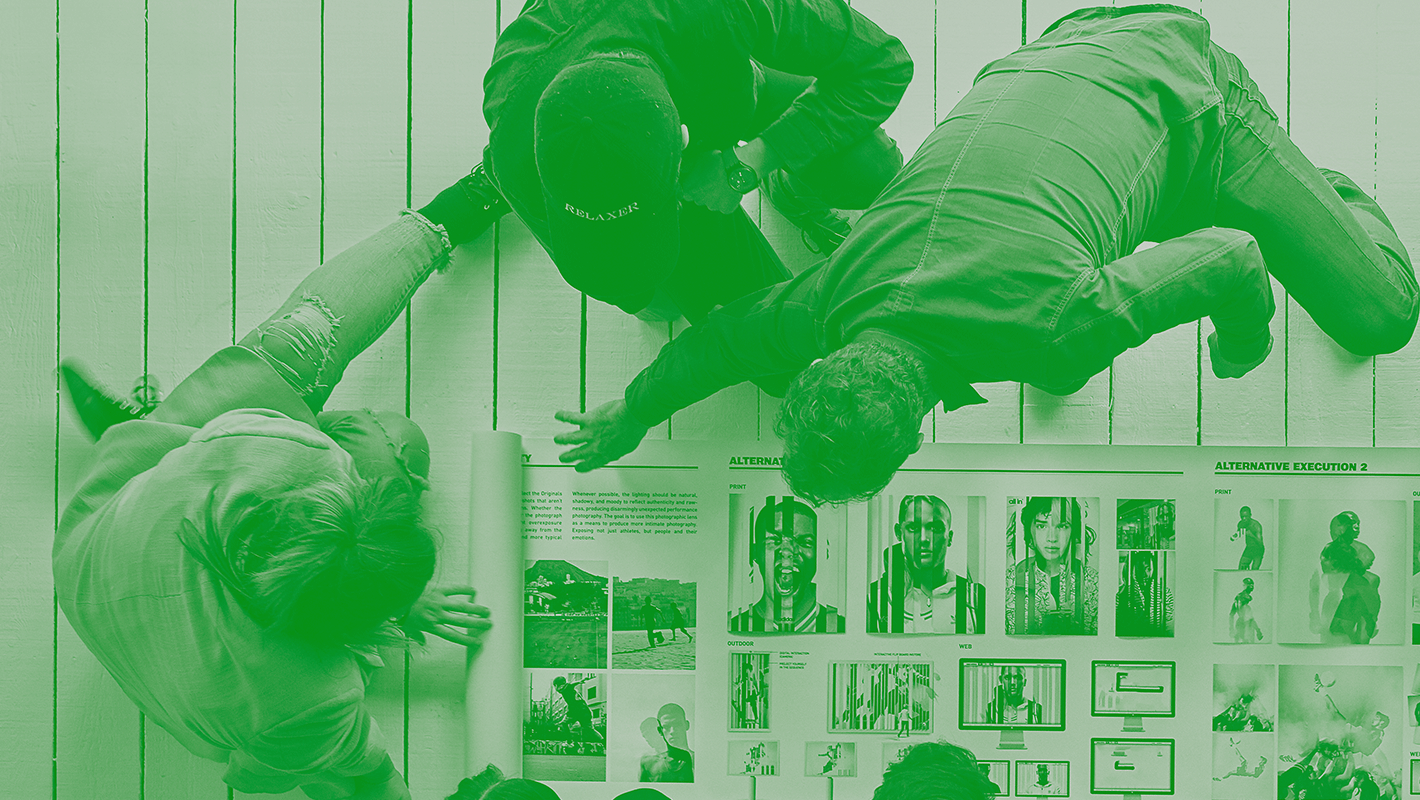 Real clients
Real projects
Real impact
Students who dream of changing the world through creativity are given the chance to uncover their full potential at Sid Lee. We're inviting all kinds of promising talents – from young strategists to budding account execs and future designers – to join us in creating work that truly matters. As a Sid Lee Land intern, you'll get a taste of real agency life: you'll pitch, you'll brief, you'll create, and you'll make a real difference as part of a collective of individuals who all share the same values.


Kindness is power
We believe in respect, kindness, honesty, transparency, optimism, humanity, humility and inclusivity.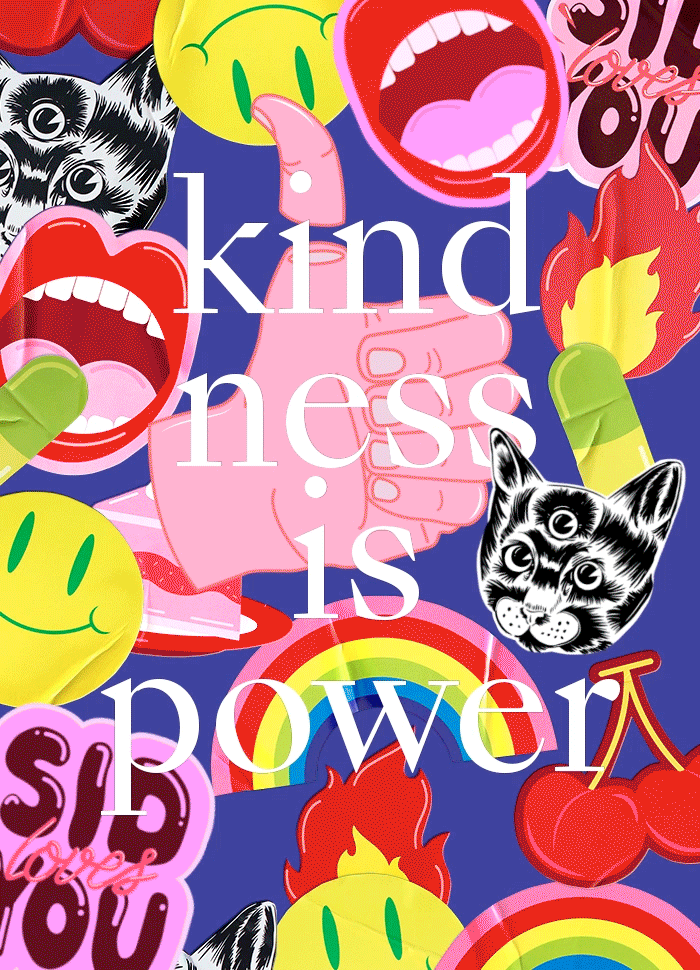 Break a rule
We're modern, innovative and inclusive, and we're not afraid to take a stand and ruffle some feathers.
Sid Lee Land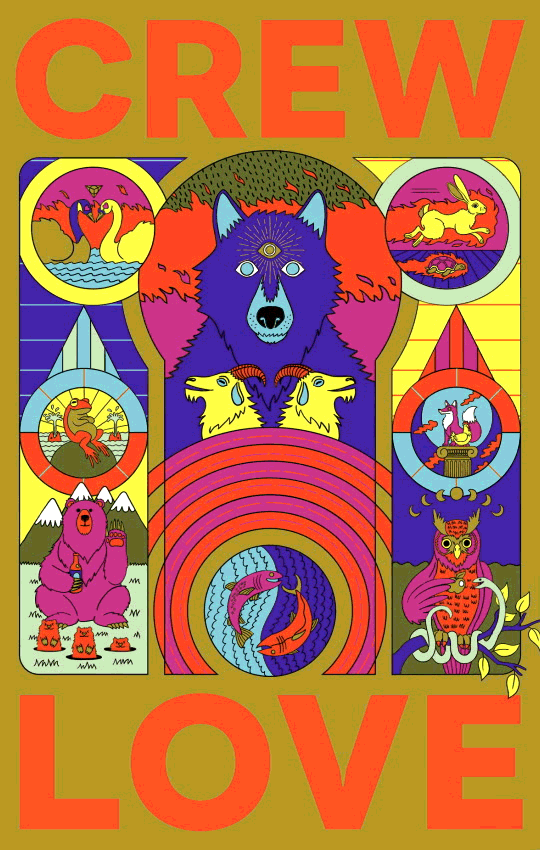 Crew love
We believe collaboration is more rewarding than hierarchy, so we join forces for the greater good of everyone we work with.
Crush on madness
We believe status quo is riskier than change. We break boundaries to create what matters.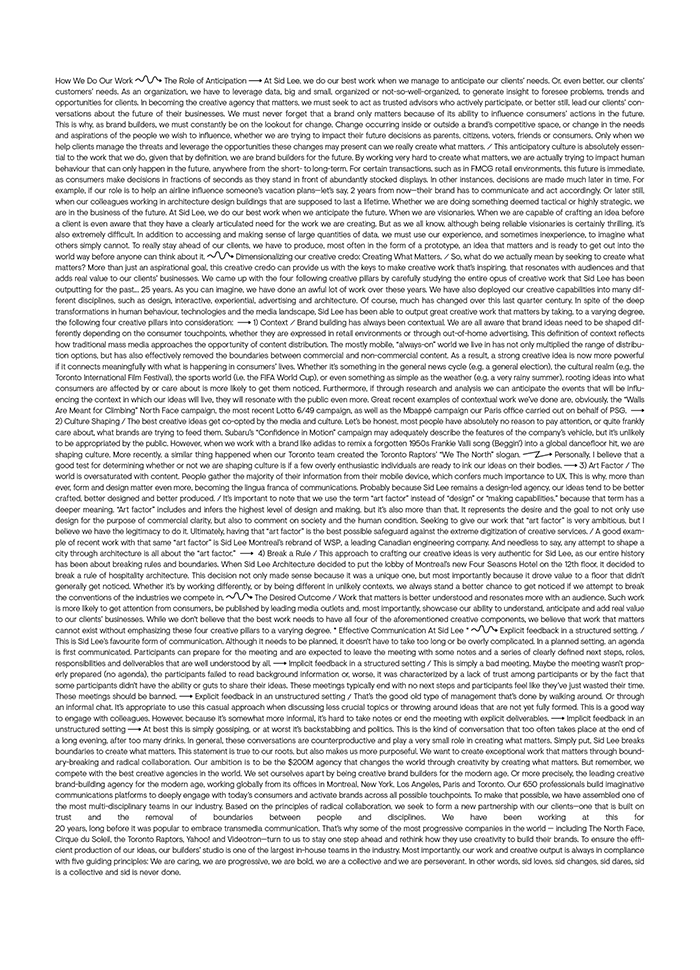 Never done
We follow through on every aspect of an idea, from its inception until can stand on its own two feet, no matter what obstacles we face.
If these values speak to you, check out our opportunities below to work on real projects, for real clients, and make a real impact.
See available opportunities