Designed for the Stay-at-Home Class of 2020, this coaching program is meant to help promising talent get their voices heard at a crucial moment in their young career. With direct access to coaches from the Sid Lee family, regular training sessions, and all the resources Sid Lee can provide, students will spend the summer developing their network, making connections, learning about our industry, and getting a chance to show the world what they can do. Although the Out of Office Coaching Program is unpaid, it's a free opportunity for you to learn the ropes, meet the folks and get a head start on your career.
Out of Order
Countries are out of leadership, systemic racism is out in the open, the environment is out of time... The world is out of order, and it needs fixing. And like every generation before us, we're leaving it to the next (that's you) to solve current problems. You are the future at stake. So, while tomorrow is uncertain, we wanted to hear your thoughts on this simple question:
"What's Next?"
Everyone talks about the "new normal" but we think it sucks. We would rather never go back to normal and imagine what's next. So, tell us what's next for you? And for the world? Your submission can take any form: a letter, a visual, a project timeline, anything that gives us a feeling of what "next" means to you personally.
Apply
Choose your field of interest to start your application process.
Project Management (Account services/production)

Strategy (UX, digital, brand, marketing, and advertising strategy)

Creative (Visual arts, copywriting, motion design, creative technologist, all are welcome)
Find a coaching program in your city:
Sid Lee Land
Homemade Creativity
We believe everything that can be done in an office can be done out of office. Maybe just a little craftier, a little crazier, a little better.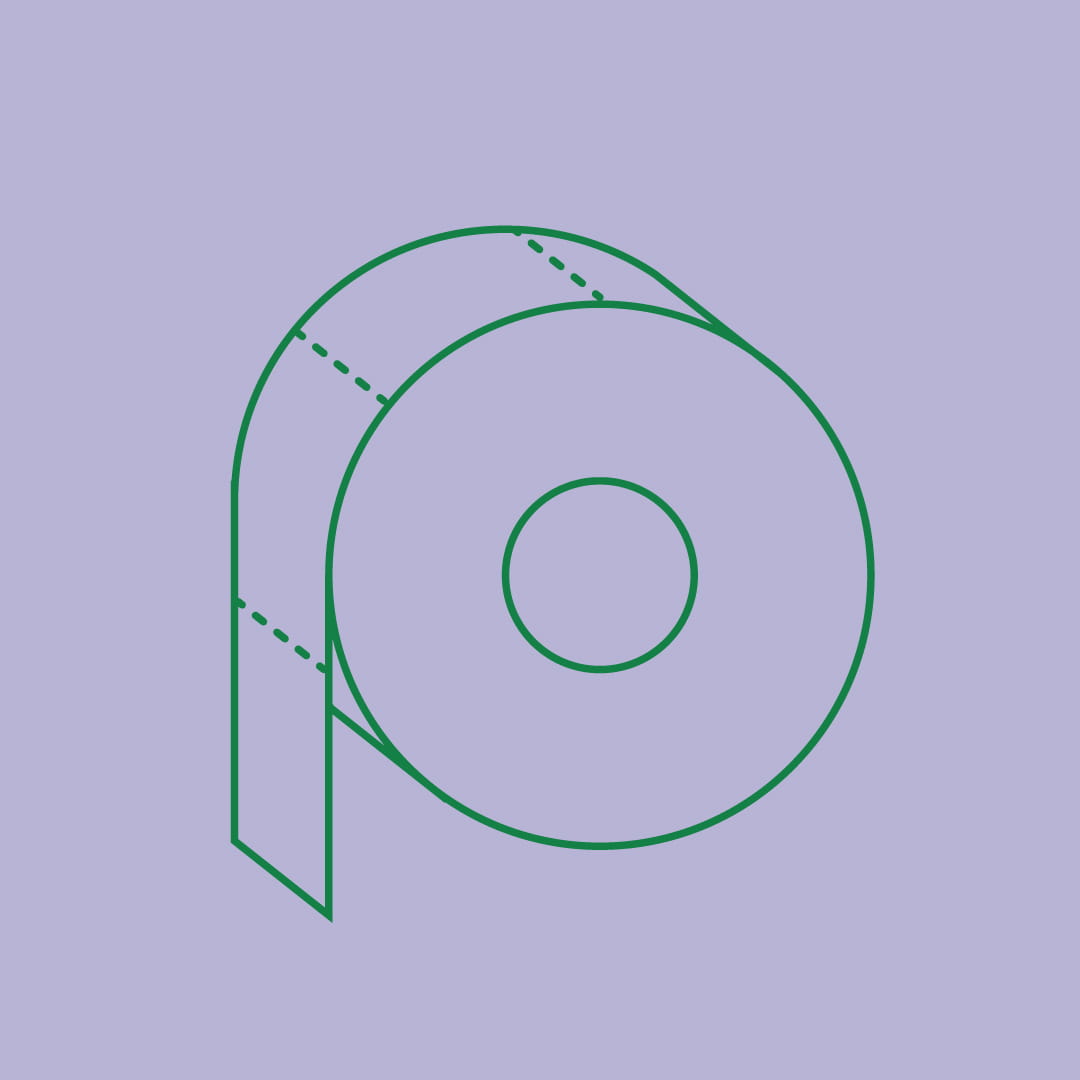 Remote Collaboration
We believe remote collaboration streamlines the work, empowers individuals, and strengthens our bonds. We're not being cute: this context actually brought us closer.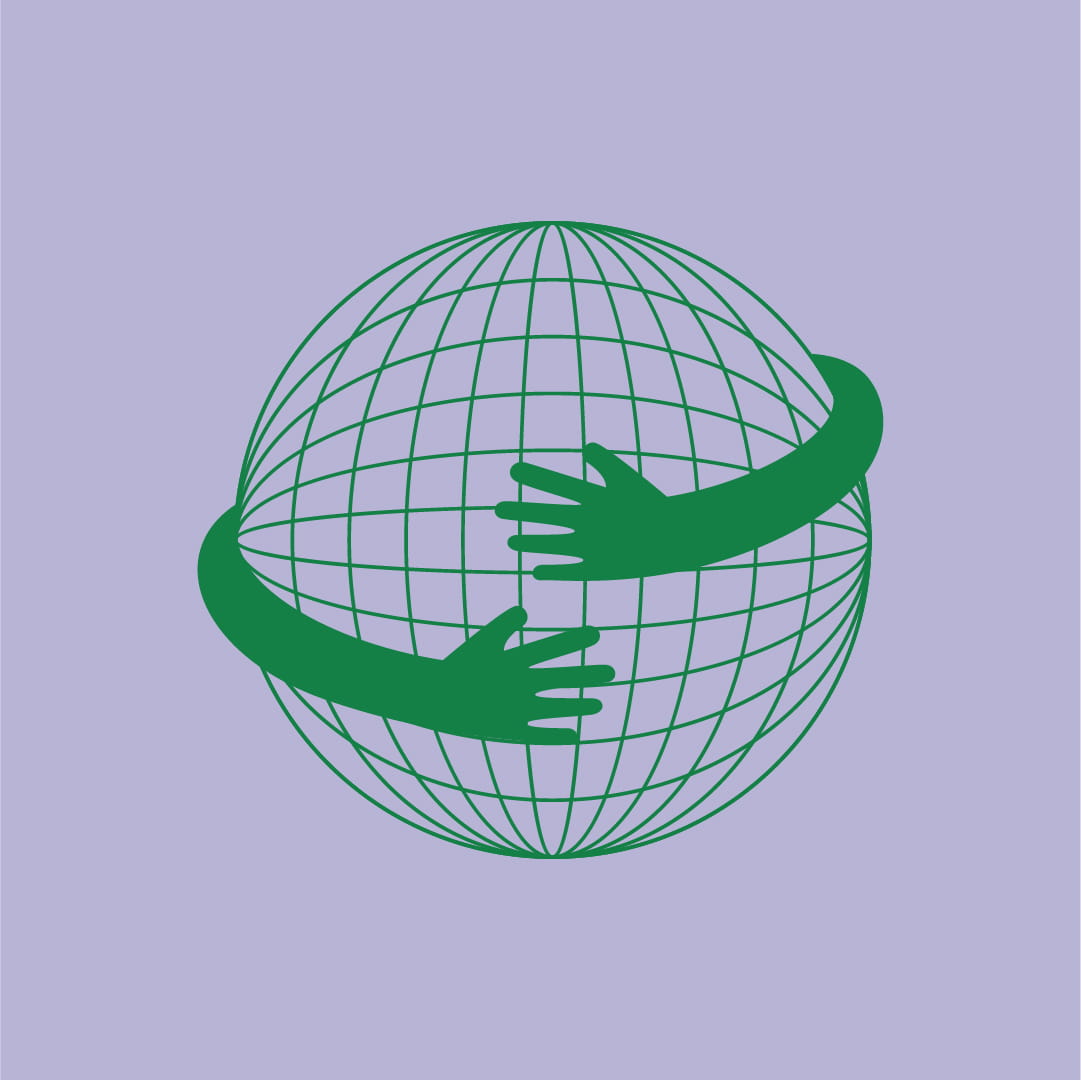 Teamwork
We believe in doing things together, in nourishing the me as much as the we. Nothing will ever beat the power of the many.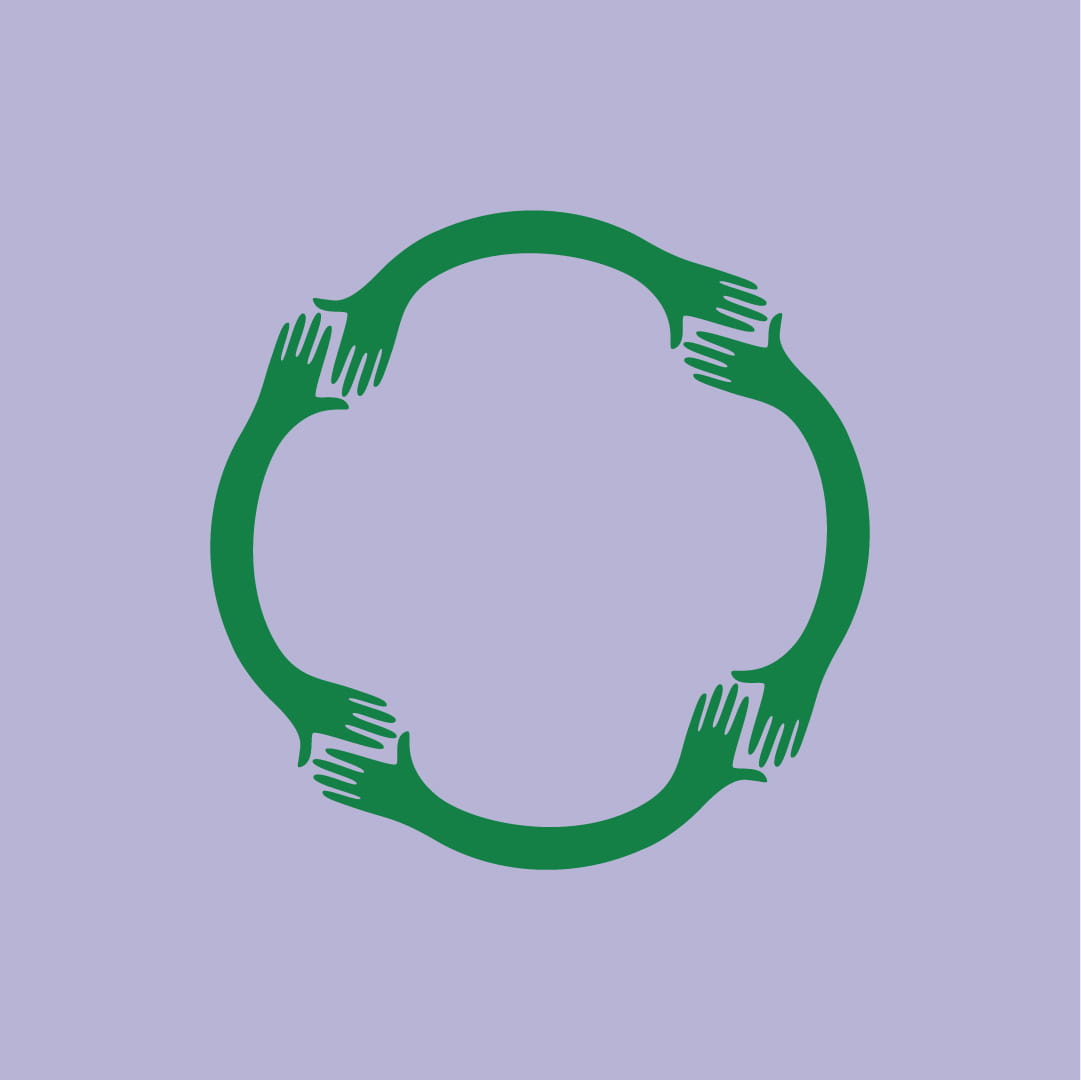 Coaching
We believe the most important lessons cannot be learned in a textbook. Humans teaching humans, that's the way to go.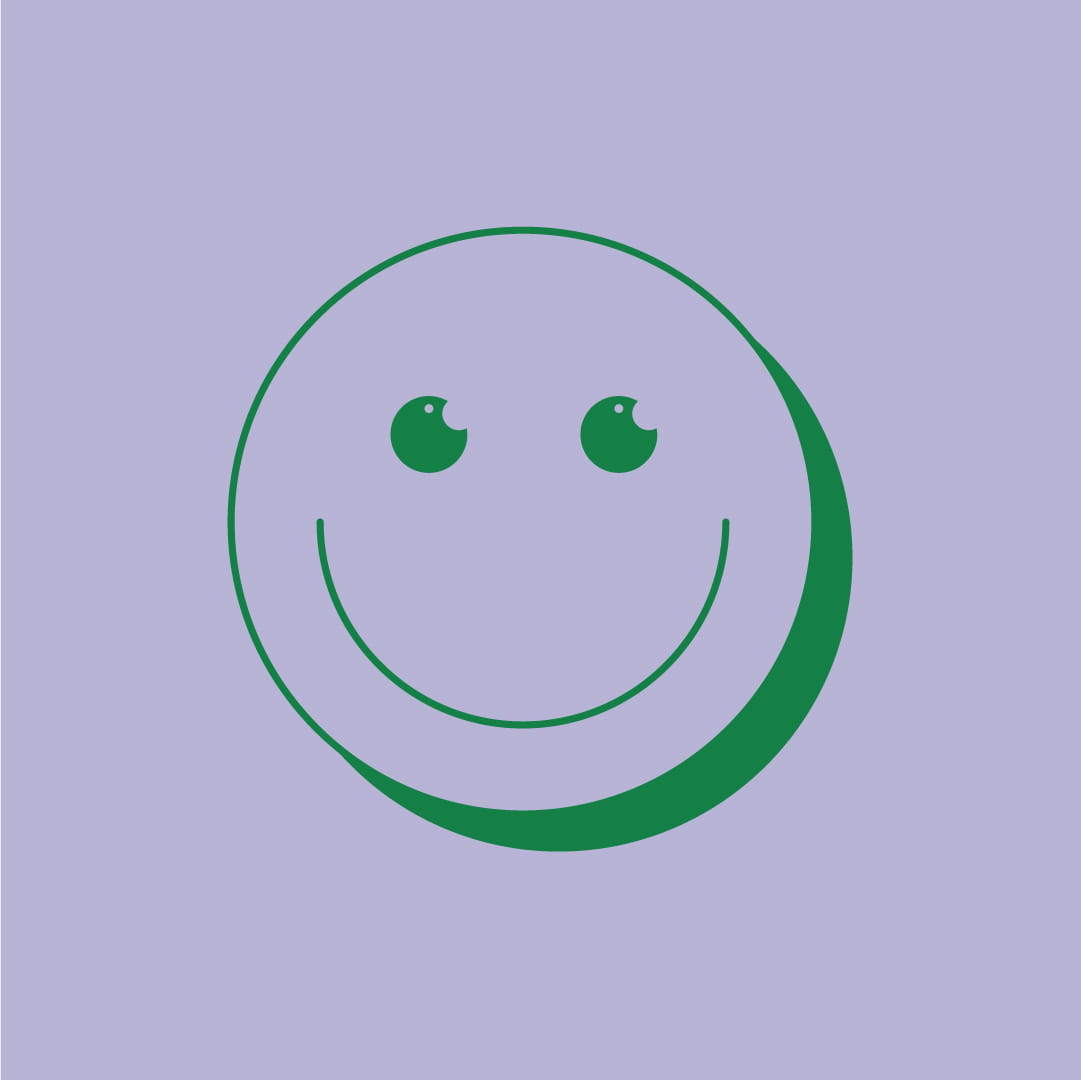 Diversity
At Sid Lee, our vision is clear: be the place where a diverse mix of talented people converge and do their best work. We pride ourselves on creating work that matters for our clients around the world, and we know our community is driven by the hard work and dedication of our passionate and creative artisans.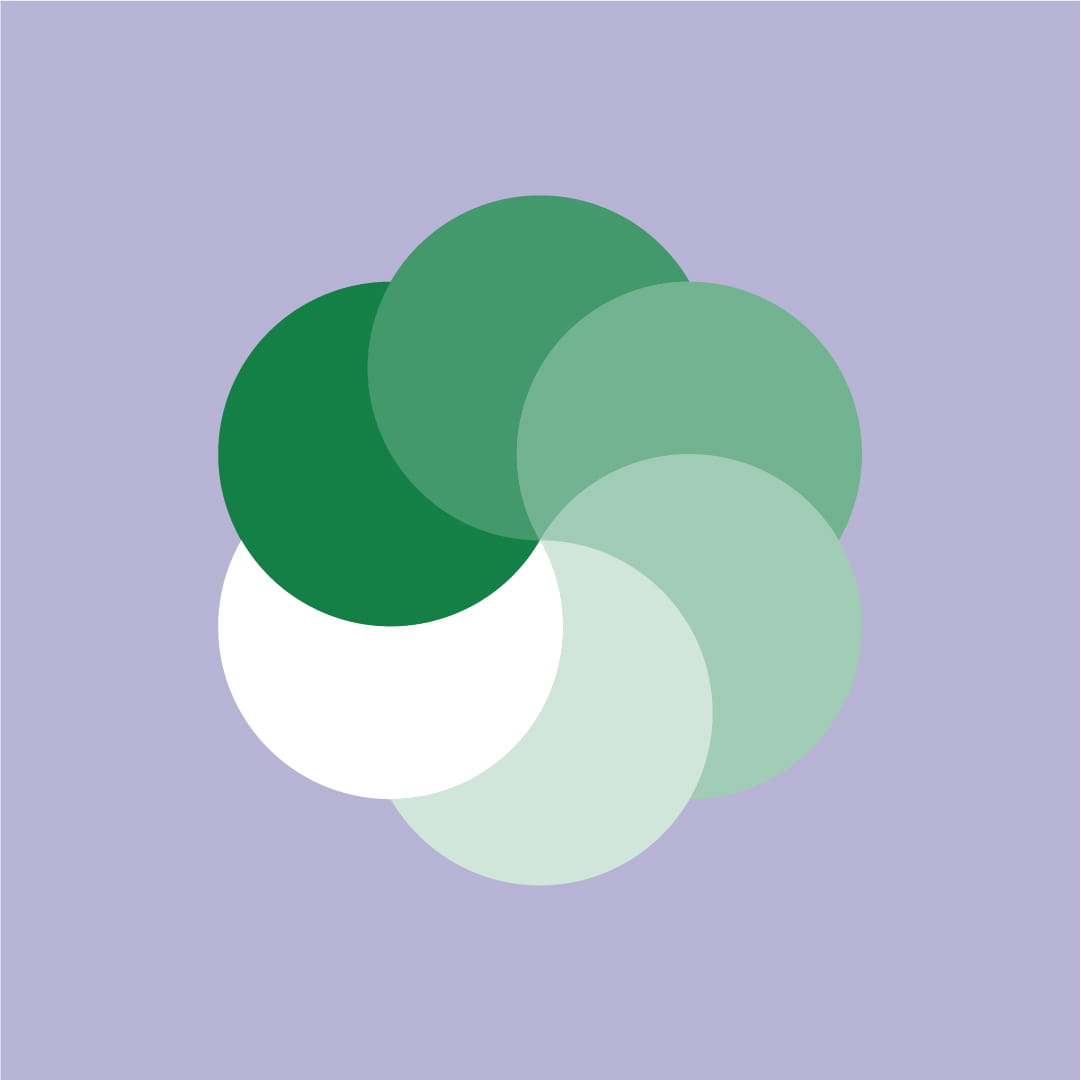 See available opportunities