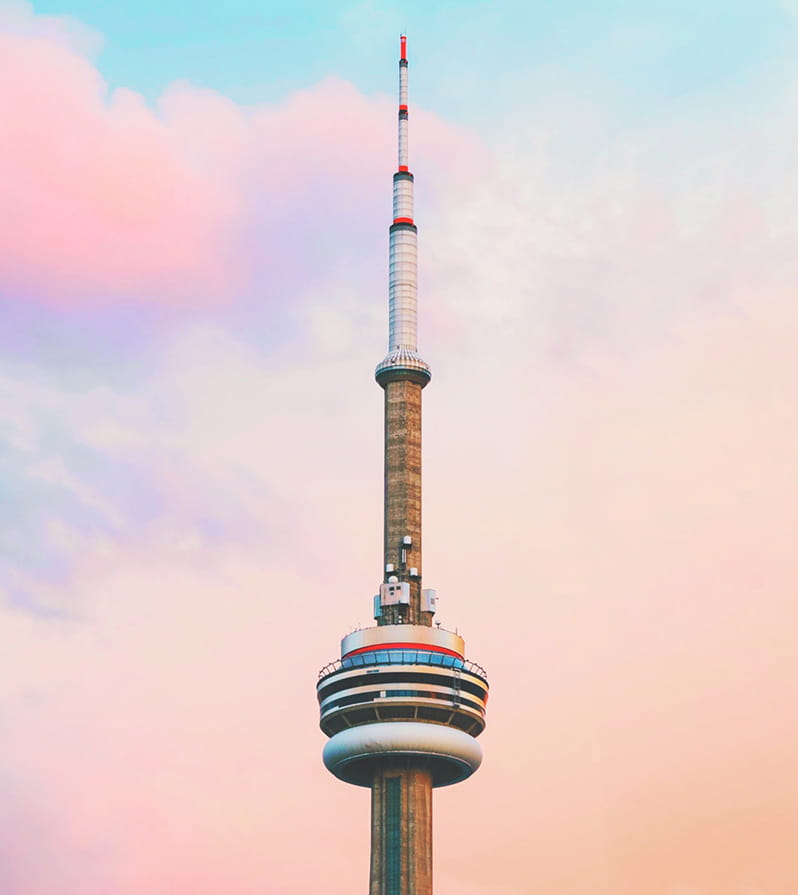 Toronto
A multicultural hub of world-class work
With its multicultural history, diversity of neighbourhoods, and growing food, film, fashion, and music scenes, Toronto is evolving into a magnet for the best and most ambitious talents. What better place to develop world-class, culturally relevant work? Our Toronto office has become a dominant player in the reinvention of brands looking to shape the future in their respective categories. Our goal is to develop creative work that transforms brands into growth platforms.
Even if our internship program will happen virtually, we're still curious to know where in the Sid Lee network you'd like to work after this Summer. By applying here, you're confirming your formal interest for a future opportunity in our Toronto office.
Application period
Applications are currently closed, but stay tuned for our next internship.
Internship period
From May 25th to August 20th 2021