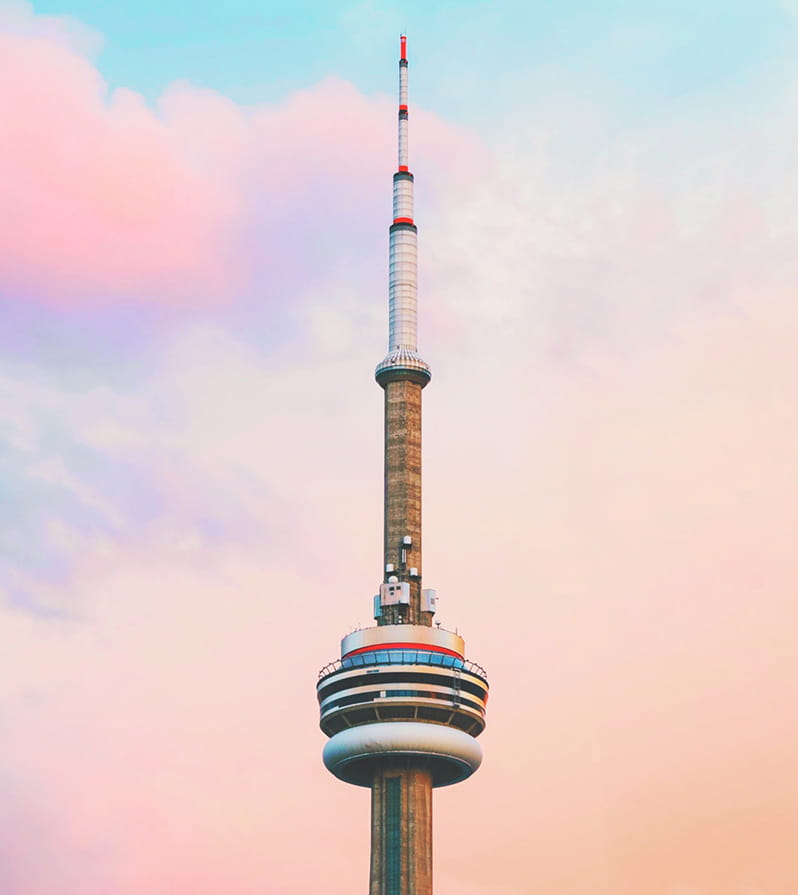 Toronto
Multicultural hub of world-class work
With its multicultural history, diversity of neighbourhoods, and growing food, film, fashion, and music scenes, Toronto is evolving into a magnet for the best and most ambitious talents. What better place to develop world-class, culturally relevant work? Our Toronto office has become a dominant player in the reinvention of brands looking to shape the future in their respective categories. Our goal is to develop creative work that transforms brands into growth platforms.
For a chance to discover your full potential, our internships last three months, full-time, and are always paid.
Follow us on social media to find out when you can apply for Sid Lee Land.