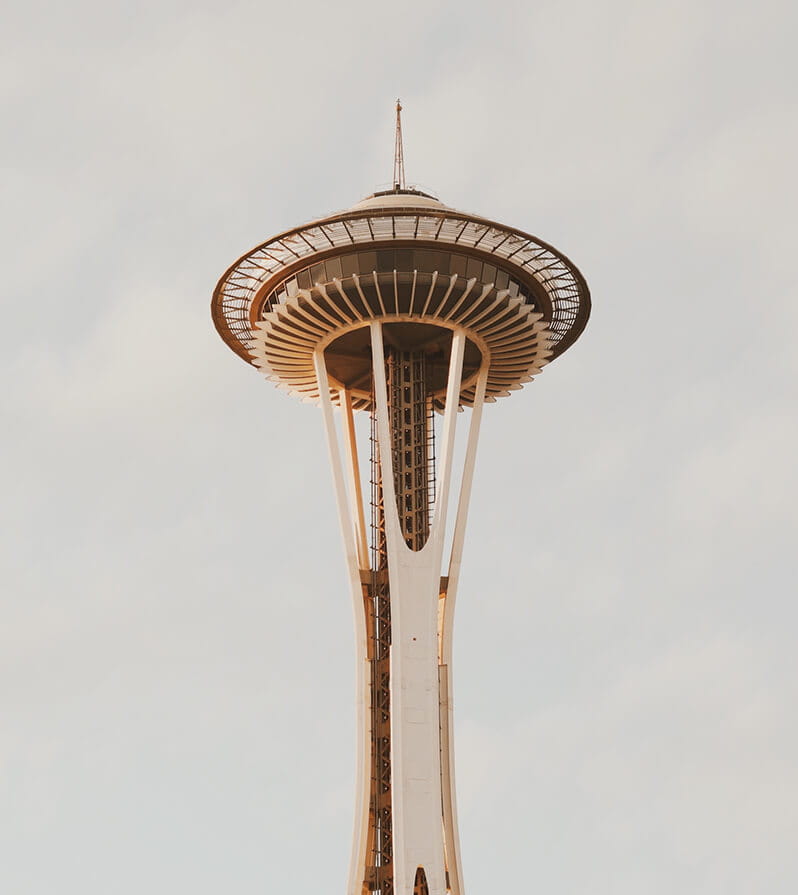 Seattle
A business hub by the mountains and the sea
Sid Lee expanded its US operations in 2019 by joining forces with Seattle-based partner agency, Hornall Anderson. Our assets in Seattle strengthens our West coast presence and enables us to collaborate with some of America's most reputable corporations based in this city. Closely collaborating with the Los Angeles and New York offices, Seattle's team adds great depth as experts in brand experiences.
Due to the COVID-19 pandemic and our obligation to act socially responsibly, we must unfortunately cancel this summer's Sid Lee Land internship program.
Thank you to all who demonstrated interest and submitted their applications. We are as saddened by this as you are. We'll see you soon.
Application period
—

Internship period
—