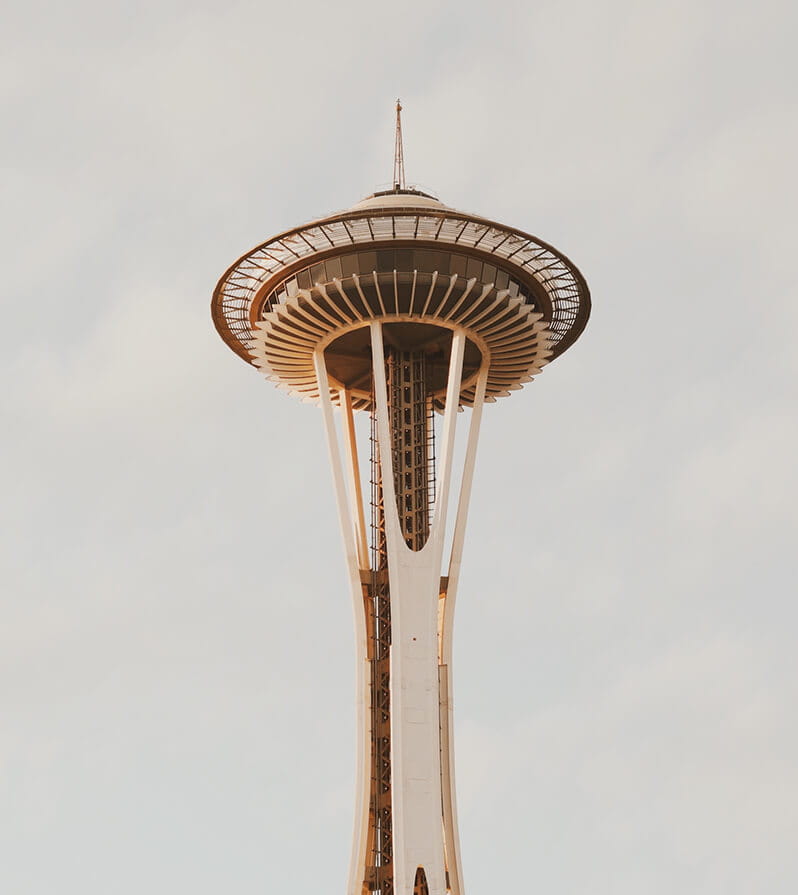 Seattle
A business hub by the mountains and the sea
Sid Lee expanded its US operations in 2019 by joining forces with Seattle-based partner agency, Hornall Anderson. Our assets in Seattle strengthens our West coast presence and enables us to collaborate with some of America's most reputable corporations based in this city. Closely collaborating with the Los Angeles and New York offices, Seattle's team adds great depth as experts in brand experiences.
Even if our internship program will happen virtually, we're still curious to know where in the Sid Lee network you'd like to work after this Summer. By applying here, you're confirming your formal interest for a future opportunity in our Seattle office.
Application period
Applications are currently closed, but stay tuned for our next internship.
Internship period
From June 7th to August 13th 2021