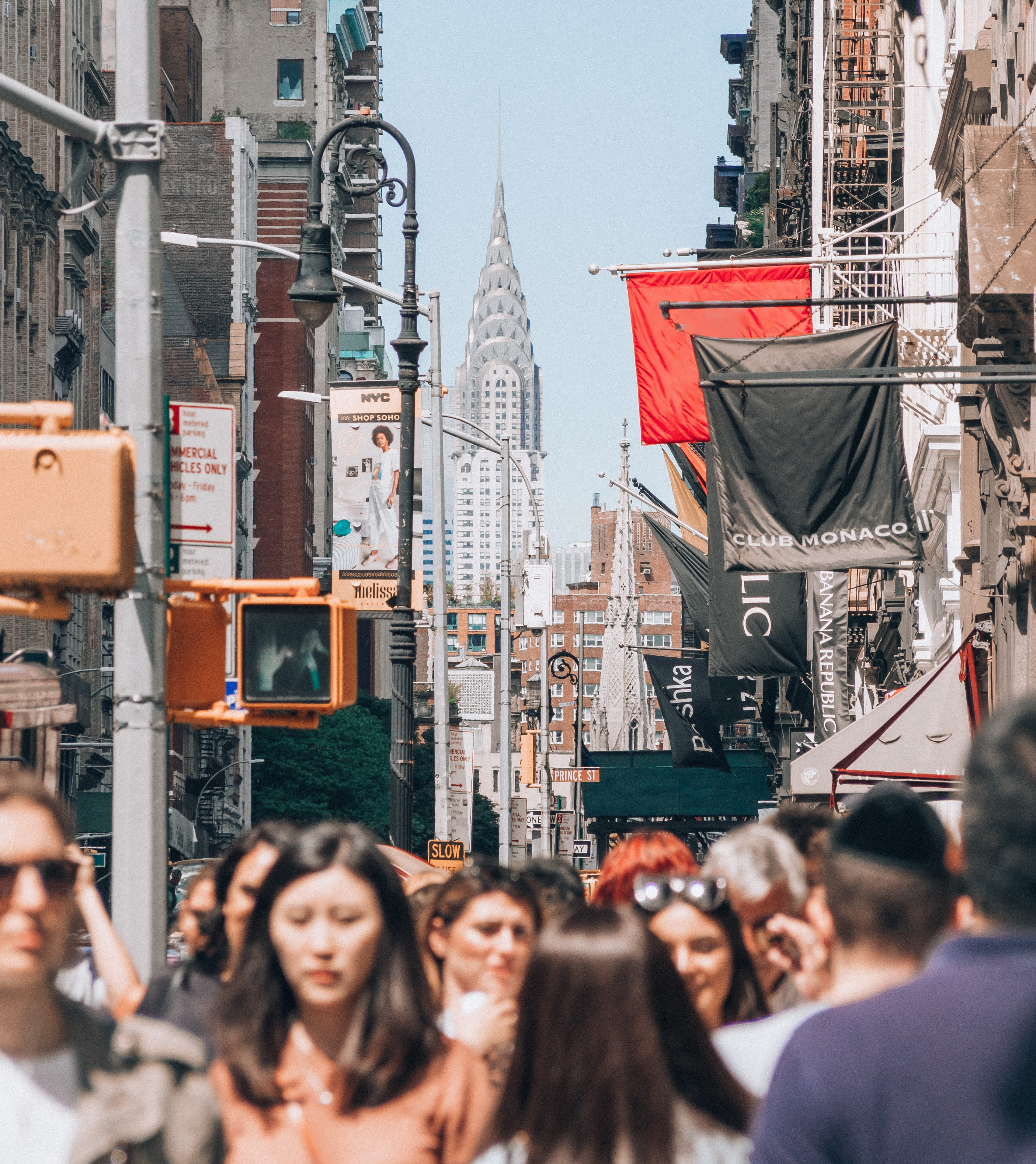 New York
The melting pot of U.S. creativity
Sid Lee launched its New York operations in the fall of 2012. Our presence in this global hub of creativity allows our New York, Seattle and Los Angeles teams to work easily with East Coast brands. Our kyu collective's HQ presence in the big apple along with the offices of partners IDEO and SYPartners, enable us to assemble bespoke teams leveraging the group's various skillsets – bringing the best that Sid Lee has to offer for both East and West Coast clients.
Even if our internship program will happen virtually, we're still curious to know where in the Sid Lee network you'd like to work after this Summer. By applying here, you're confirming your formal interest for a future opportunity in our New York City office.
Application period
Applications are currently closed, but stay tuned for our next internship.
Internship period
From June 7th to August 13th 2021