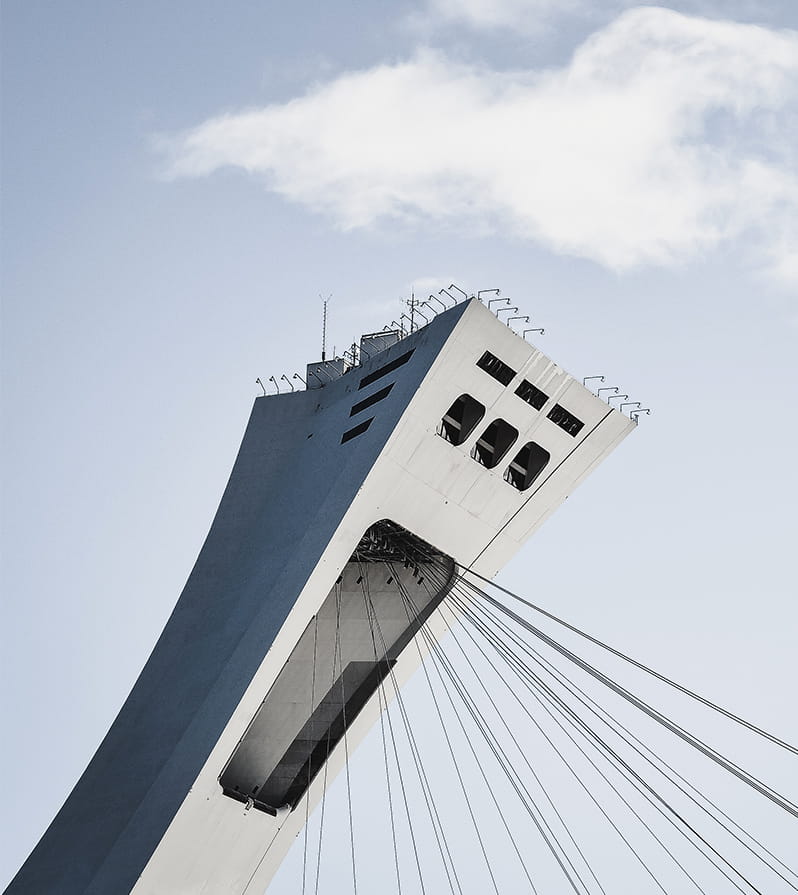 Montreal
The atelier where it all started
Home (or our head office) is in Montreal, an international creative hub that bridges North America and Europe with its singular mix of French- and English-speaking communities and its multicultural fabric. The city overflows with two things: snow (lots and lots of it in the winter) and innovation. In 2012, we celebrated our Montreal roots by creating C2 Montréal, a large-scale global innovation event that we now curate every year.
Even if our internship program will happen virtually, we're still curious to know where in the Sid Lee network you'd like to work after this Summer. By applying here, you're confirming your formal interest for a future opportunity in our Montreal office.
Application period
Applications are currently closed, but stay tuned for our next internship.
Internship period
From May 25th to August 20th 2021