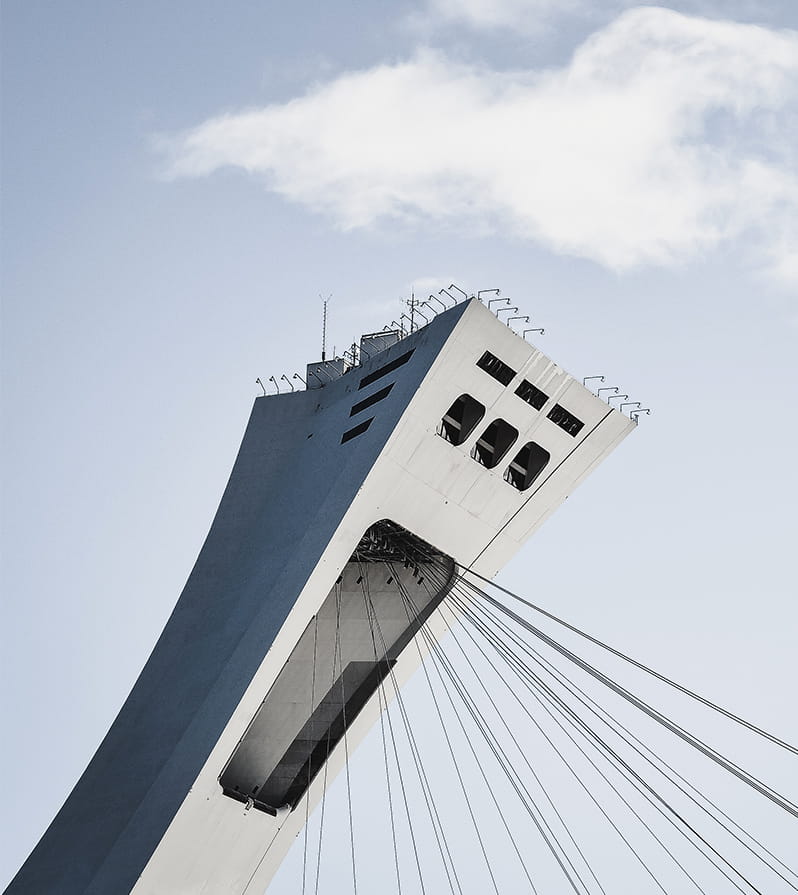 Montreal
The atelier where it all started
Home (or our head office) is in Montreal, an international creative hub that bridges North America and Europe with its singular mix of French- and English-speaking communities and its multicultural fabric. The city overflows with two things: snow (lots and lots of it in the winter) and innovation. In 2012, we celebrated our Montreal roots by creating C2 Montréal, a large-scale global innovation event that we now curate every year.
For a chance to discover your full potential, our internships last three months, full-time, and are always paid.
We're offering three internships periods following the university schedule.
Application deadline: August 26
Start of internship: September 23
End of internship: December 20