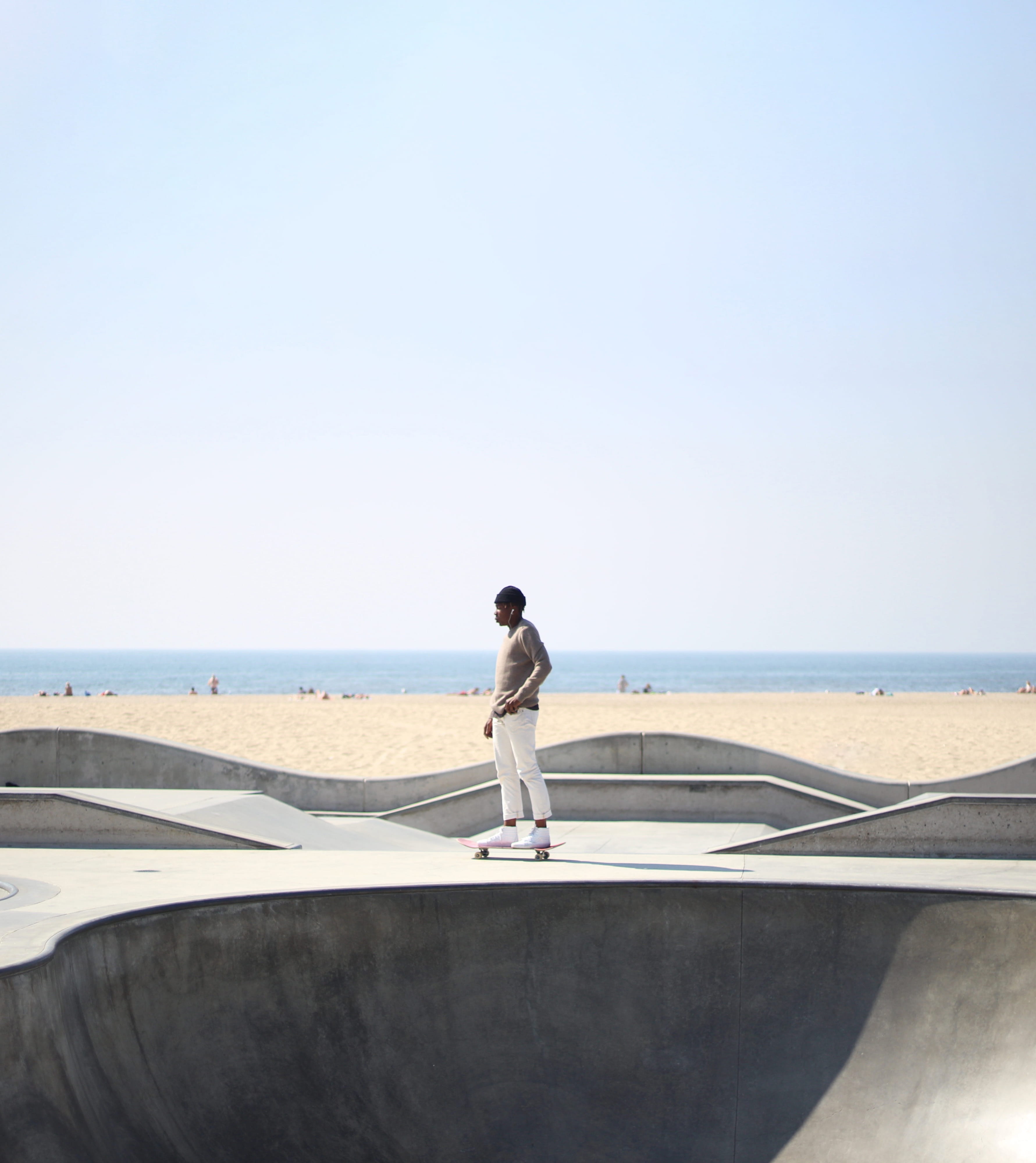 Los Angeles
The epicenter of content and innovation
Deep-rooted in the United States since 2012, Sid Lee Los Angeles has become a thought-leading hot shop for the country's most iconic brands. With an extensive network reaching all the way to New York, our L.A. team delivers work that matters for a global clientele. This multi-faceted team at the epicenter of content and innovation offers fully integrated solutions supported by the weight of Sid Lee's global collective.
Even if our internship program will happen virtually, we're still curious to know where in the Sid Lee network you'd like to work after this Summer. By applying here, you're confirming your formal interest for a future opportunity in our Los Angeles office.
Application period
Applications are currently closed, but stay tuned for our next internship.
Internship period
From June 7th to August 13th 2021