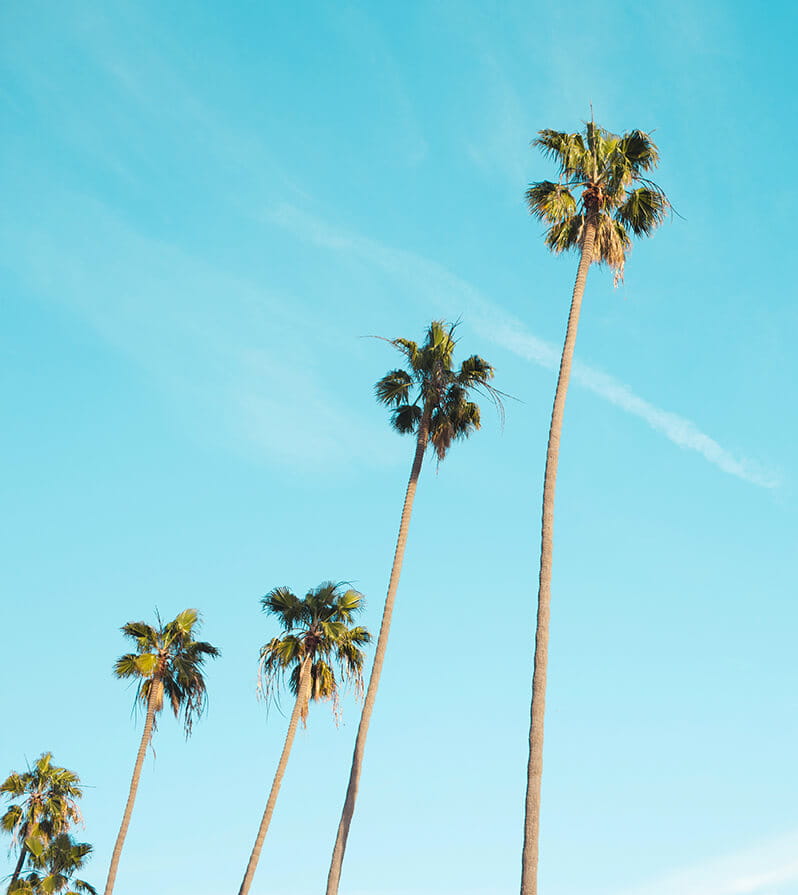 Los Angeles
The epicenter of content and innovation
Deep-rooted in the United States since 2012, Sid Lee Los Angeles has become a thought-leading hot shop for the country's most iconic brands. With an extensive network reaching all the way to New York, our L.A. team delivers work that matters for a global clientele. This multi-faceted team at the epicenter of content and innovation offers fully integrated solutions supported by the weight of Sid Lee's global collective.
For a chance to discover your full potential, our internships last three months, full-time, and are always paid.
We're offering two internships periods following the university schedule. Check back in September 2019 for winter internships.
September 15: Start of application period
November 1: End of application period
January 15 to April 30: Internship period